Alberto


THE MYAPARTSUITE COLOSSEO VI "ALBERTO" IS A TRIBUTE TO "THE GREAT WAR" (1959), ONE OF THE MASTERPIECES OF THE HISTORY OF CINEMA DIRECTED BY MARIO MONICELLI AND STARRING ALBERTO SORDI.
Among the films directed by Monicelli in which we see a great Alberto Sordi, there is "La grande guerra" (1959): one of the masterpieces of the history of cinema that tells the exploits of the roman Oreste Jacovacci (Sordi) and the milanese Giovanni Busacca (Gassman), two fearful soldiers who, during the 1915-18 war, try to come home safely to become heroes.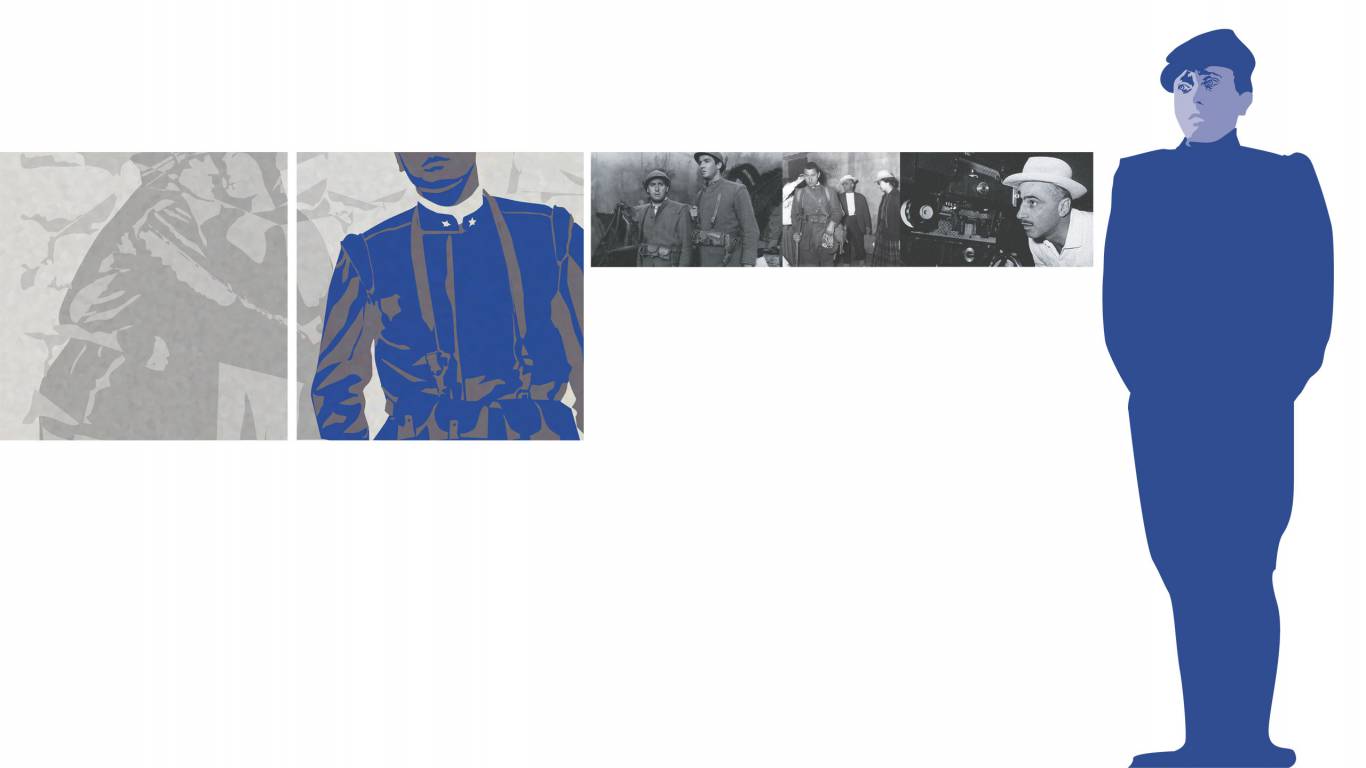 Oreste (Sordi) is a loafer, the usual roman who doesn't want to do anything, a profiteer without any generosity. In the end he has a strange conflict inside him. He's a coward, and he says it, even in the last attempt to save himself: "But I'm a coward, everyone knows that. If I knew, I'd talk". Even in his heroic act, he doesn't betray his nature.
ONE BEDROOM APARTMENT
The apartment (about 50 sqm) can accommodate up to 3 people. It consists of fully equipped open kitchen, lounge area with TV and sofa with pull-out bed, bathroom with shower, one double bedroom.
FACILITIES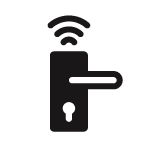 automated lock for self check-in and web app for online check-in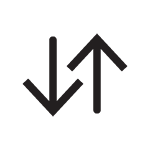 Elevator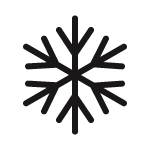 Air conditioning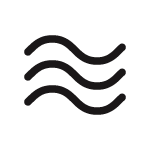 Central heating system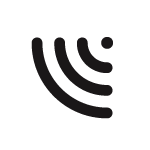 Free Wi-Fi connection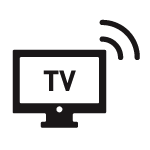 TV Smart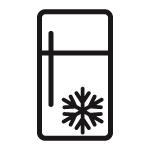 Refrigerator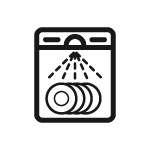 Dishwasher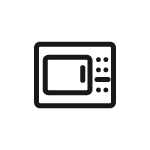 Microwave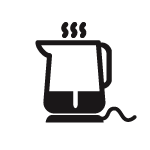 Kettle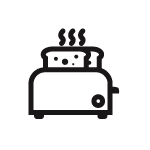 Toaster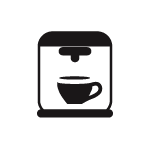 Coffee pod machine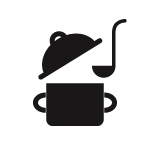 Tableware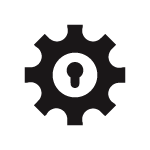 Electronic safe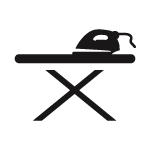 Iron and ironing board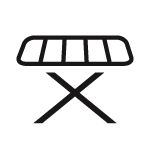 Clotheshorse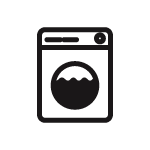 Washing machine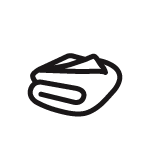 Linen bedroom and bathroom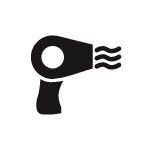 Hairdryer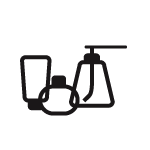 Courtesy set
Address: Via Baccina, 45 - ground floor - Flat A/103
00184 Rome
BOOK NOW